The Office panel at the Paley Festival
? And I promised I'd post pictures? Yeah, I'm just now getting around to it. But hey, better late than never, right?
They're not great pictures, mostly because I had to take them by holding the camera up over my head while trying not to be squashed in the mad crush of autograph seekers (except for the first picture, which I took from my seat just before the crowd rushed the stage). Seriously, ya'll, I had bruises.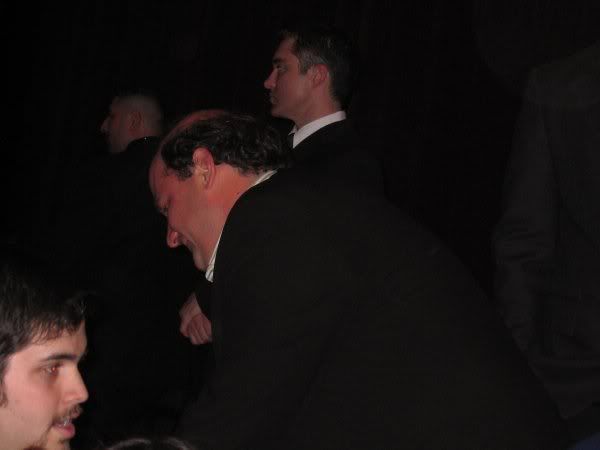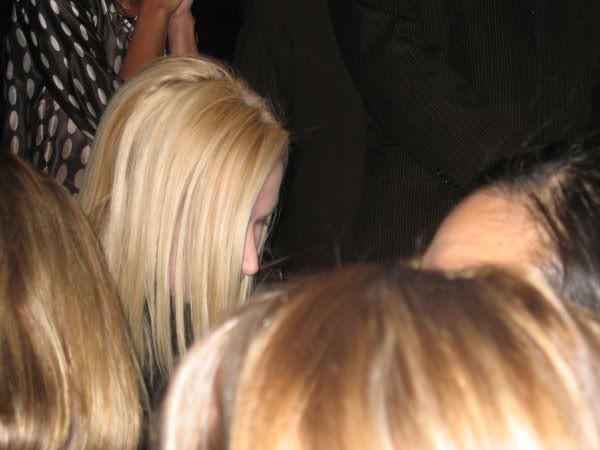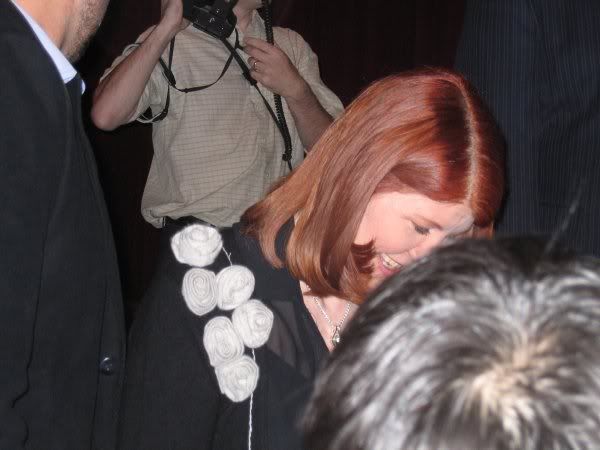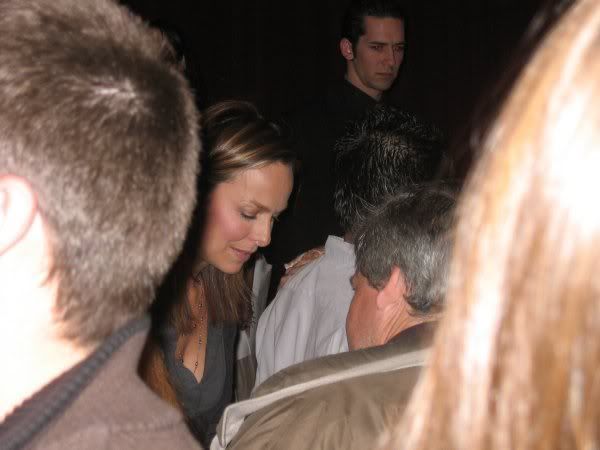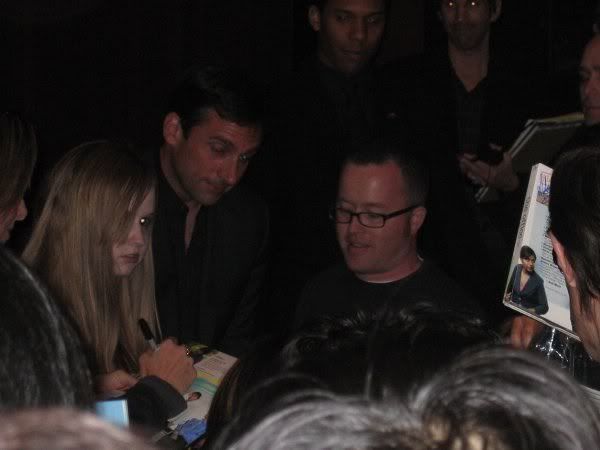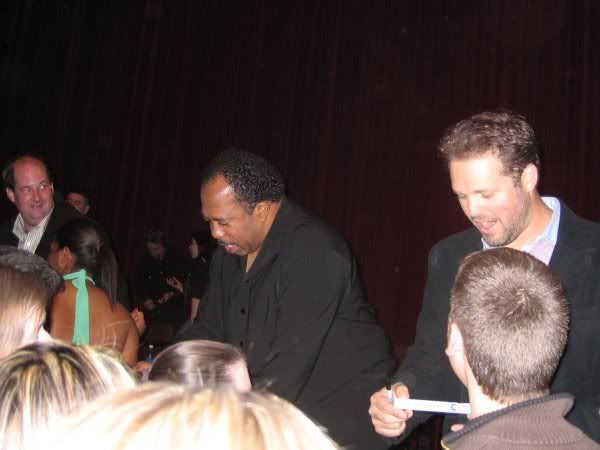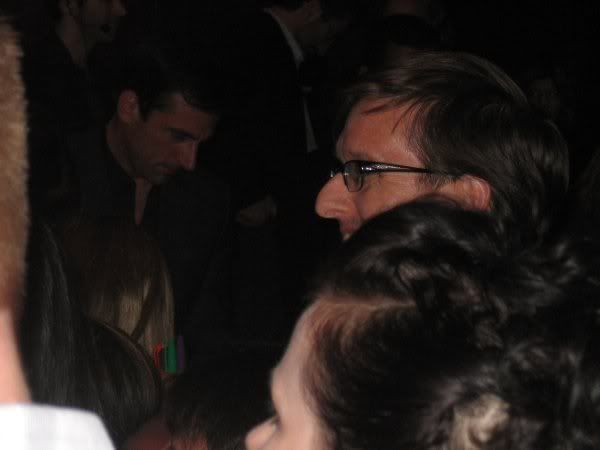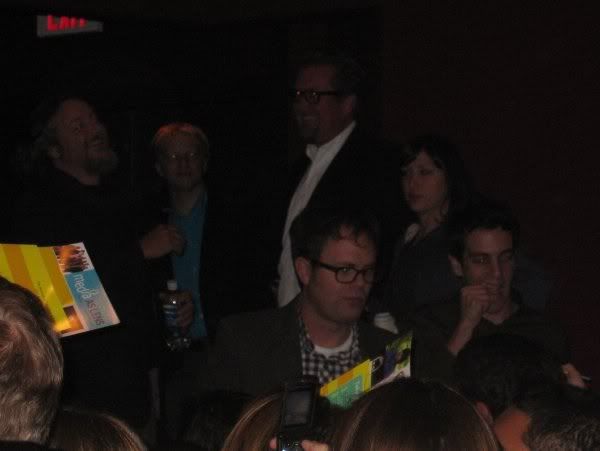 So, remember waaaaaay back in March when I went to
Current Mood:

lazy