dianora2
did this the other day and it looked fun.
List ten fictional characters you would shag unconscious (in no particular order) and tag five people to do the same.
1. Lloyd Dobler, Say Anything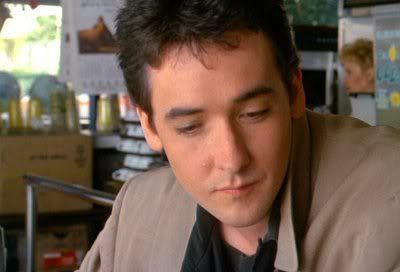 Look how adorable he is, even with his tragic 1988 haircut.
Doesn't every girl deserve a Lloyd Dobler of her very own?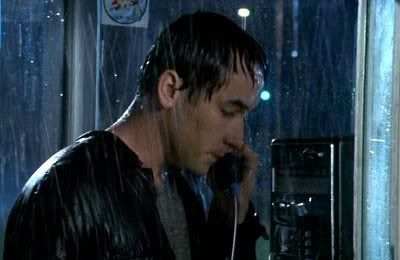 He gave her his heart and she gave him a pen. And now he's all wet and sad. Poor Lloyd.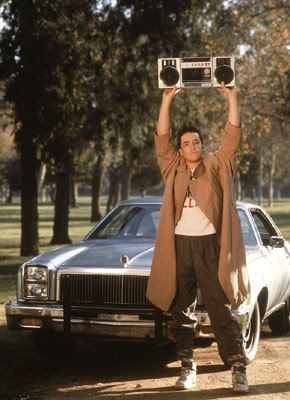 The scene that launched a thousand stalkers. But it was cute when he did it.
2. Mr. Darcy,
Pride and Prejudice (1995)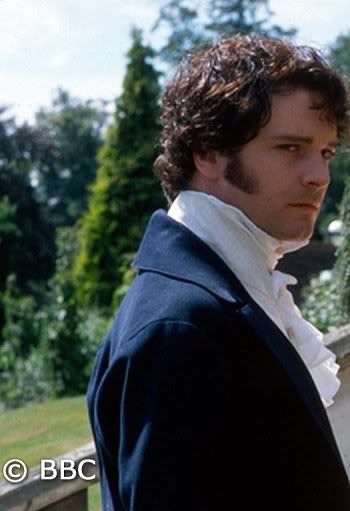 He's hot when he's being an arrogant prick.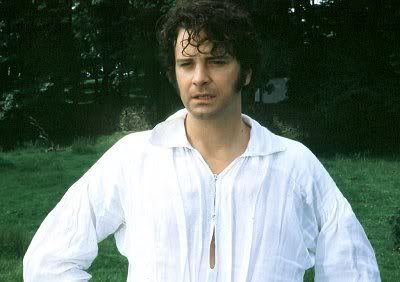 And even hotter when he's all wet and flustered.
And hottest of all when he's falling in love with you because you're nice to his sister.
3. Obi Wan Kenobi,
Star Wars Episodes I, III, and III
I hate these movies a lot. Except for Obi Wan. Because he's awesome.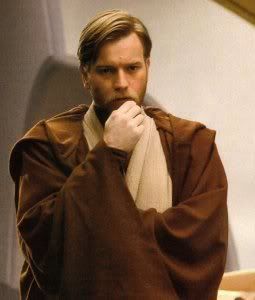 And mad sexy.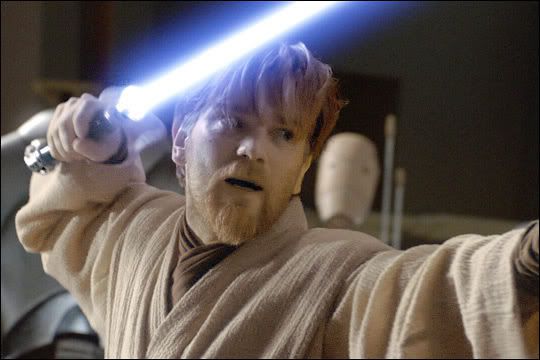 Especially with his lightsaber.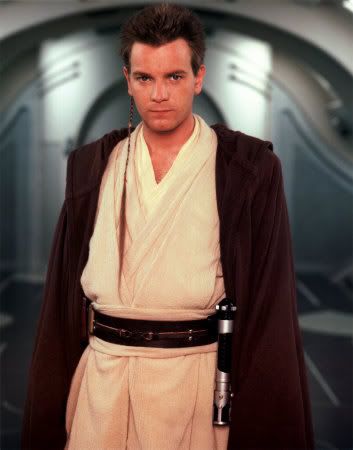 And he even manages to make that ridiculous padawan haircut look good.
4. Josh Lyman,

The West Wing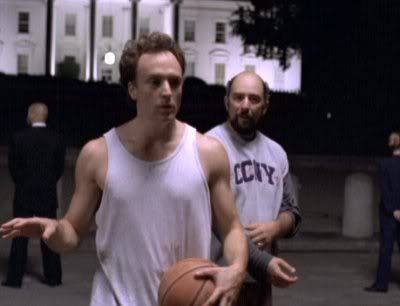 Basketball.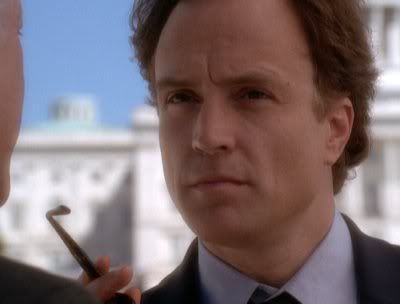 Band gazebo.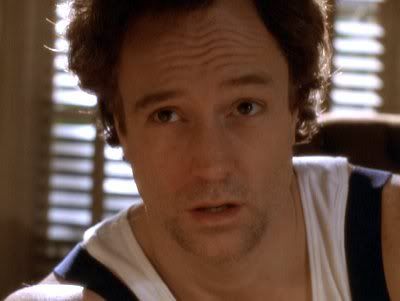 Gorton's fisherman.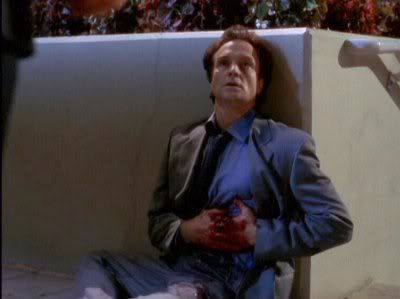 Newseum.
Dimples.
Jammies.
5. Angel,
Buffy the Vampire Slayer
and
Angel
I like Angel because he's broody.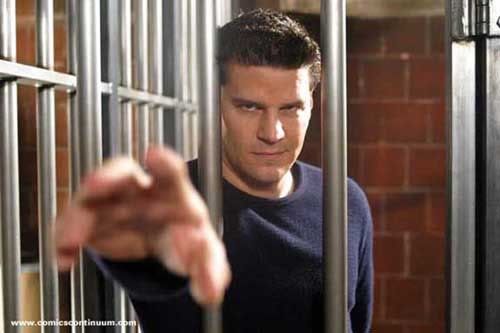 And occasionally evil.
Because he saves girls.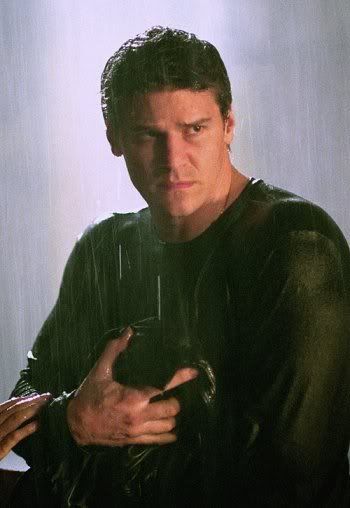 And babies.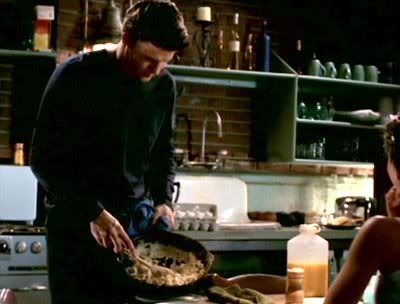 And makes eggs.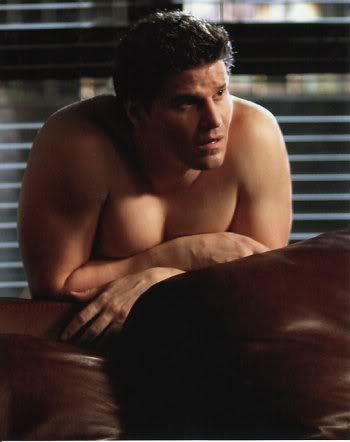 And sometimes has sex under the influence of mystical spells.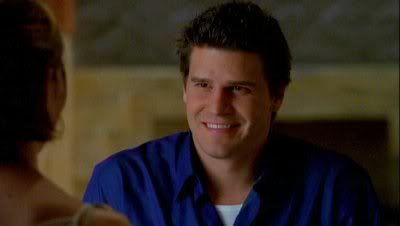 And every once in a while he smiles and it's really quite sweet.
6. Malcolm Reynolds,
Firefly
and
Serenity
So very pretty.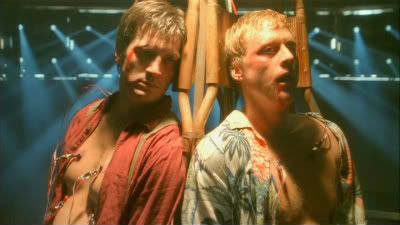 And tortured (sometimes literally).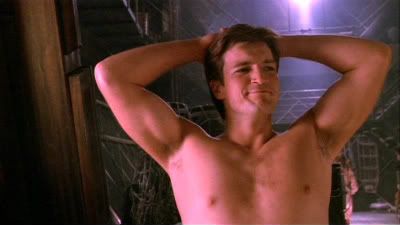 And occasionally naked.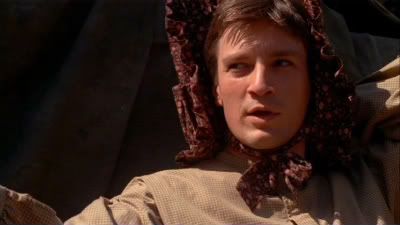 Also, the man looks damn fine in a bonnet.
7. Aragorn,
The Lord of the Rings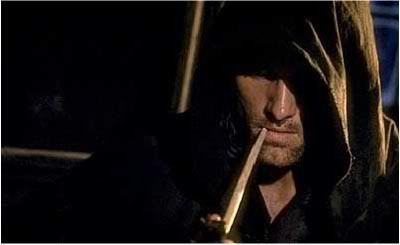 Aragorn is the perfect man. He's mysterious.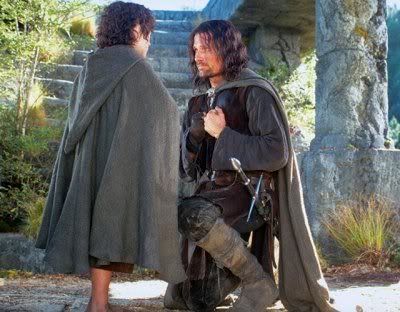 He's loyal.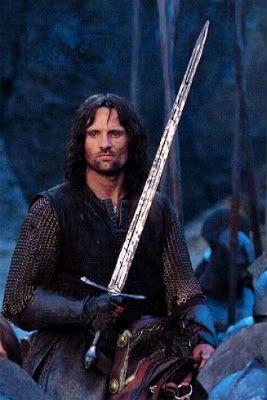 He's really good at killing things.
He's secretly really a king (always a plus in a boyfriend).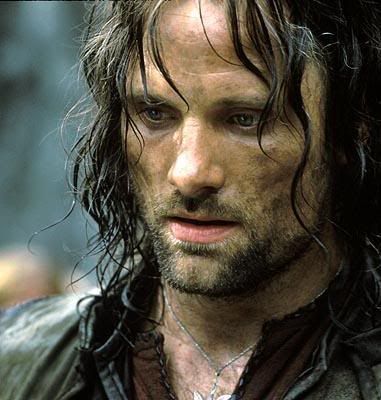 Best of all, the dirtier he gets, the hotter he is.
8. Captain Jack Sparrow,
Pirates of the Caribbean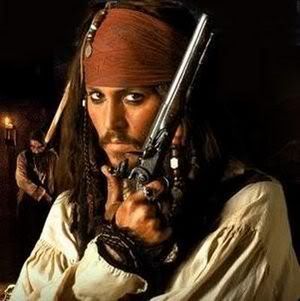 Speaking of dirty.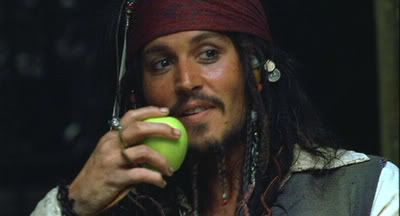 Very dirty.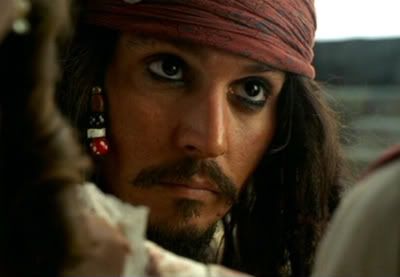 Mmmmmeyeliner. Yum.
9. Michael Bluth,
Arrested Development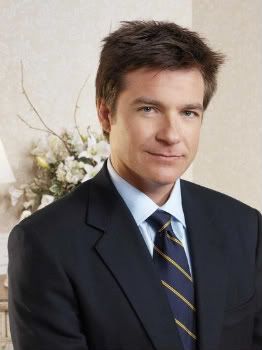 I love a man who knows how to use sarcasm, and Michael is a sarcasm grand master.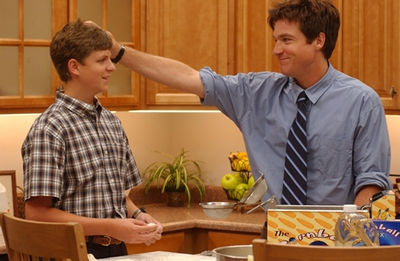 Plus he's a good father.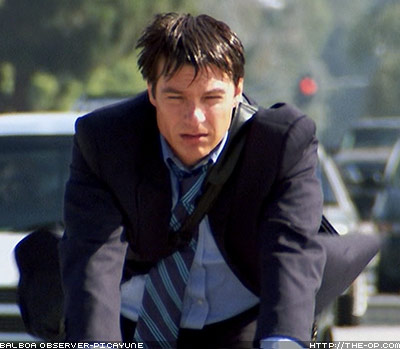 Here he is all sweaty from riding his bike. See how he loves the environment.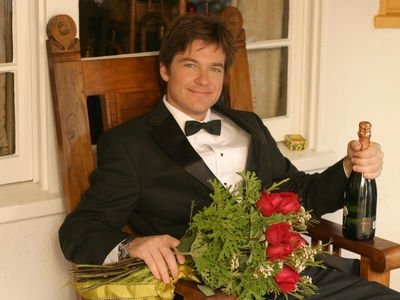 Awww, look at him--he's the perfect date.
10. The Tenth Doctor,
Doctor Who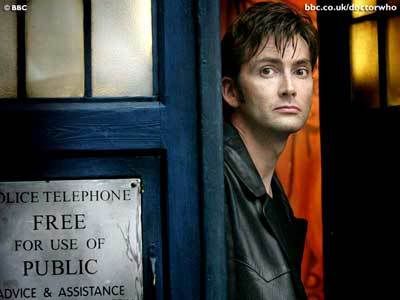 He's called the Lonely God. Don't you just want to hug him?
He's brainy (and he's got the spectacles to prove it).
He always wears trainers. (And often makes funny faces.)
He's got adorable freckles.
He gets really mad when people are evil.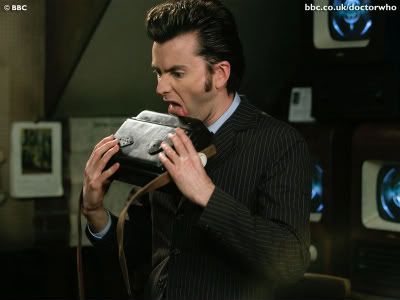 He likes to lick things.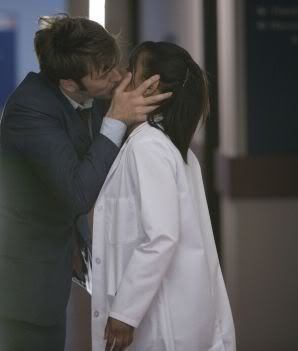 Even girls, occasionally.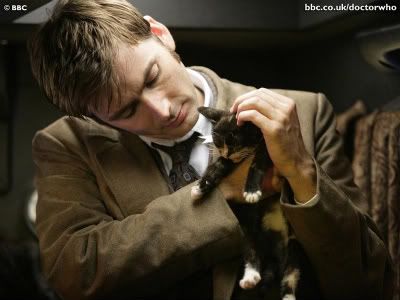 But not kittens (although he's probably thinking about it).
Sometimes he loses people.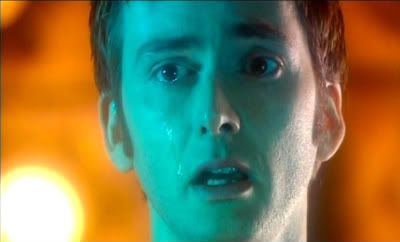 And that makes him cry.
And then he's lonely all over again. Poor Doctor.
I tag anyone who wants to do it.
Current Mood:

groggy